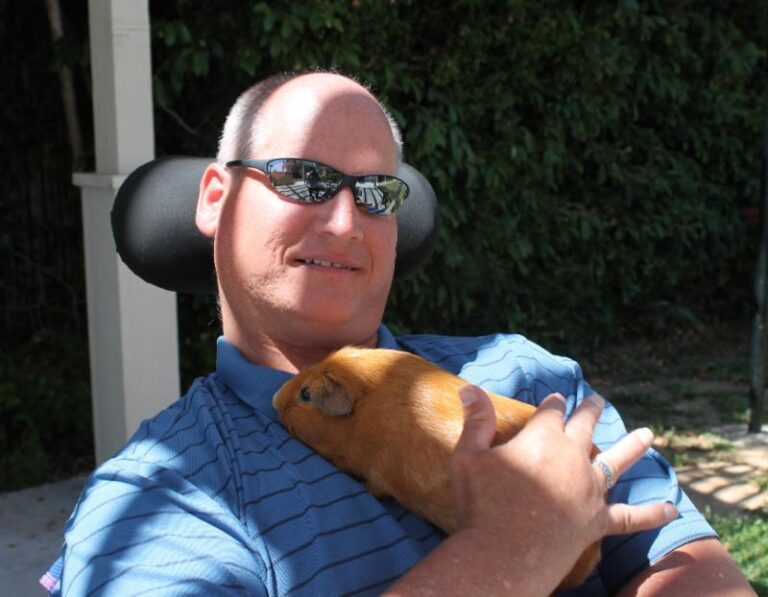 The Greatest Gift – New Life, Peace, and Plenty at Olive House
By Sheryl Wilde
I'll tell you now a tale of ancient times when Gods and Goddesses ruled the earth. It is a tale of a mighty steed, of olive trees, and of the birth of a great city, all in one. Zeus, God of the Sky and Thunder, proclaimed the naming of a glorious new city would go to the one who bestowed the greatest gift to its people.
First, Poseidon, God of the Sea, of Earthquakes and of Horses, brought forth a gift of a powerful black stallion, fortified in golden armor. The earth shook as the magnificent horse stamped the ground beneath its hooves – a steed destined to lead a grand army to glorious victory was he!
Then came Athena, the beautiful Goddess of Wisdom. She struck her spear into the earth and from the hole a tree was birthed – an olive tree – covered in silver-gray leaves, bearing fruit, its beautiful, sinewy limbs stretching toward the heavens.
Poseidon laughed and pointed at the horse, "Here is war. Here is glory. Here is power!"
Athena pointed at the olive tree, "Here is new life. Here is peace. Here is plenty!"
Upon hearing Athena's words, Zeus looked down from Mount Olympus and quickly declared the olive tree the greatest gift of all.
And so was born the city of Athens.
New Life
As the qualities of the olive tree defined Athens, so too do they define its Mountain Shadows namesake, Olive House.
"Olive House has opened up a whole new way of life for me," says Steve Martin, resident.
Steve was a normal teenager until one day a car side-swiped his motorcycle, sending him crashing into a brick wall. He suffered a traumatic brain injury and was left a quadriplegic, with only 80% use of his right hand and 30% use of his left hand.
"Olive House provides a higher level of care than our other Mountain Shadows houses," says Trisha Brodd, Olive House. "We have 15 residents in need of more nursing care than others. Some are medically fragile, some need oxygen, some have skin issues, some need g-tube feedings. Steve cannot walk and needs total assistance with ADLs (Activities of Daily Living, such as bathing, dressing and oral care). But he can talk and he's a very social guy."
"I was really down about my situation before," says Steve. "I was in a nursing home before. I did a lot of sitting – doing nothing, nothing, nothing.
"At Mountain Shadows, I feel free. I have a lot more independence."
Peace
"I think God put Steve in my heart," says Carol Anderson. Carol and her husband, Jack, Steve's conservators, have been in his life for 20 years. "Steve resided in the nursing home where my mom was. It broke my heart. He was 28 years old. When his first conservator left, he asked if we would take over. We said, 'Yes!'
"Steve did not want to be in that nursing home. So we searched for another place for him. Another facility accepted him, but they called us the first night and said he had an open sore, so we needed to come and get him! They said we had to take him back to the nursing home until he was healed.
"We were all crushed. He had tasted one night of freedom and then this.
"Then we heard about Mountain Shadows. Mountain Shadows committed to taking care of Steve for the long term. I remember I was crying and I said, 'If you say he can come, you have to promise it's not going to be a one night thing.' Mountain Shadows promised me, and they came through. I couldn't ask for a better place for Steve.
"When he was at the nursing home, we got calls from Steve late at night – almost daily. He couldn't sleep. He was not happy there.
"Since he's been at Mountain Shadows, his mind is at ease. He rarely calls us at our house. That's very rare now.
"It didn't take long for Steve to start calling Mountain Shadows home. He loves it. He's at peace there."
Plenty
"I'm sleeping better now, because I'm happy here," says Steve. "I have a lot more independence here. I love the setup of the individual houses and having my own room.
"It's a lot nicer than the nursing home. Here I can go outside any time and do anything I want. I like to sit in the park and spend time with my girlfriend. I like the open space of the campus. I like going to different houses and just roaming around.
"I'm going to college now and learning about computers. I like it so much! It gets me out more. I'm learning stuff that I didn't know before. It's a chance to get out into the community with other college students too."
"Steve loves all of the activities at Mountain Shadows," adds Carol. He's gone from sitting alone in a wheelchair almost all day in the nursing home to having plenty to do. "The first time he went to Camp Able with the other residents, he was so excited. They put him in a special chair and took him into the water. He loved that. He called as soon as he got home to Olive House and said, 'Guess what I got to do?!?!"
"I love day program too," says Steve. "And spending time with my friends, and going out into the community. I like all the outings too. We go out to eat or go shopping as a group. We went to the Del Mar Fair, to Scream, in October.
"The staff is great. I talk to them a lot. I take their advice. I can joke around with them. They take good care of me. They see to my meds and basically whatever I need. I can't say enough good about them. They are like family to me. And the other residents in Olive, they are like brothers and sisters to me. I don't know what I'd do without all of them.
"Mountain Shadows is a great place."
Some believe the olive tree is everlasting; when the trunk is damaged, or dies – through disease, frost, or even fire – its robust root system is capable of regenerating itself.
As the seeds sewn by Athena took firm root in Athens, so has Steve taken root in our Mountain Shadows family.
Here is new life. Here is peace. Here is plenty.
Here in the House of Olive.
And we believe that is the greatest gift of all.
To help Mountain Shadows residents like Steve
continue to live more fulfilling lives please click below.
Stay Connected