Mountain Shadows Independent Living Services supports individuals with intellectual disabilities in their pursuit to live on their own successfully.
More Independent
And Fulfilling Lives
We provide support for a given period of time, after which individuals can live more independent and fulfilling lives.
We offer skill instruction for clients who need varying levels of support and ongoing training in order to maximize their independence and integration within their community. Our life coaches work one-to-one with clients living in the community or with their families in a variety of ways, including skill building in the following areas:
1) Menu Planning
2) Meal Preparation and Cooking
3) Money Management
4) Household Management and Upkeep
5) Personal Health and Hygiene
6) Mobility Training
7) Self-Advocacy Training
8) Independent Recreation and Participation
9) Navigation of Community
10) Resources
11) Parenting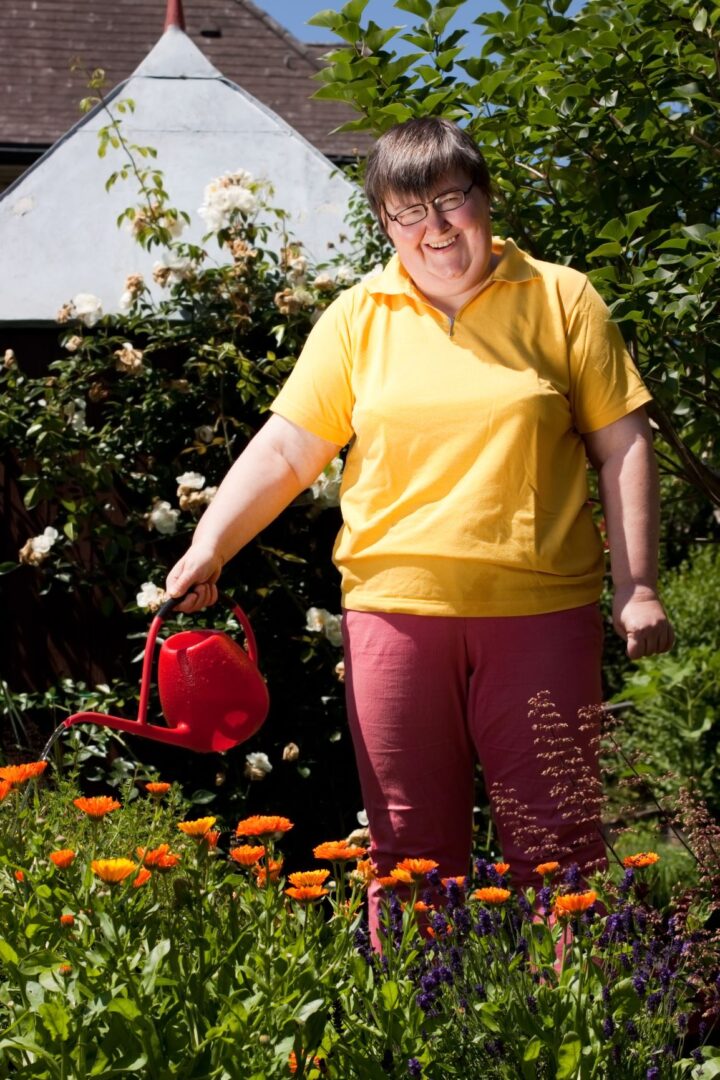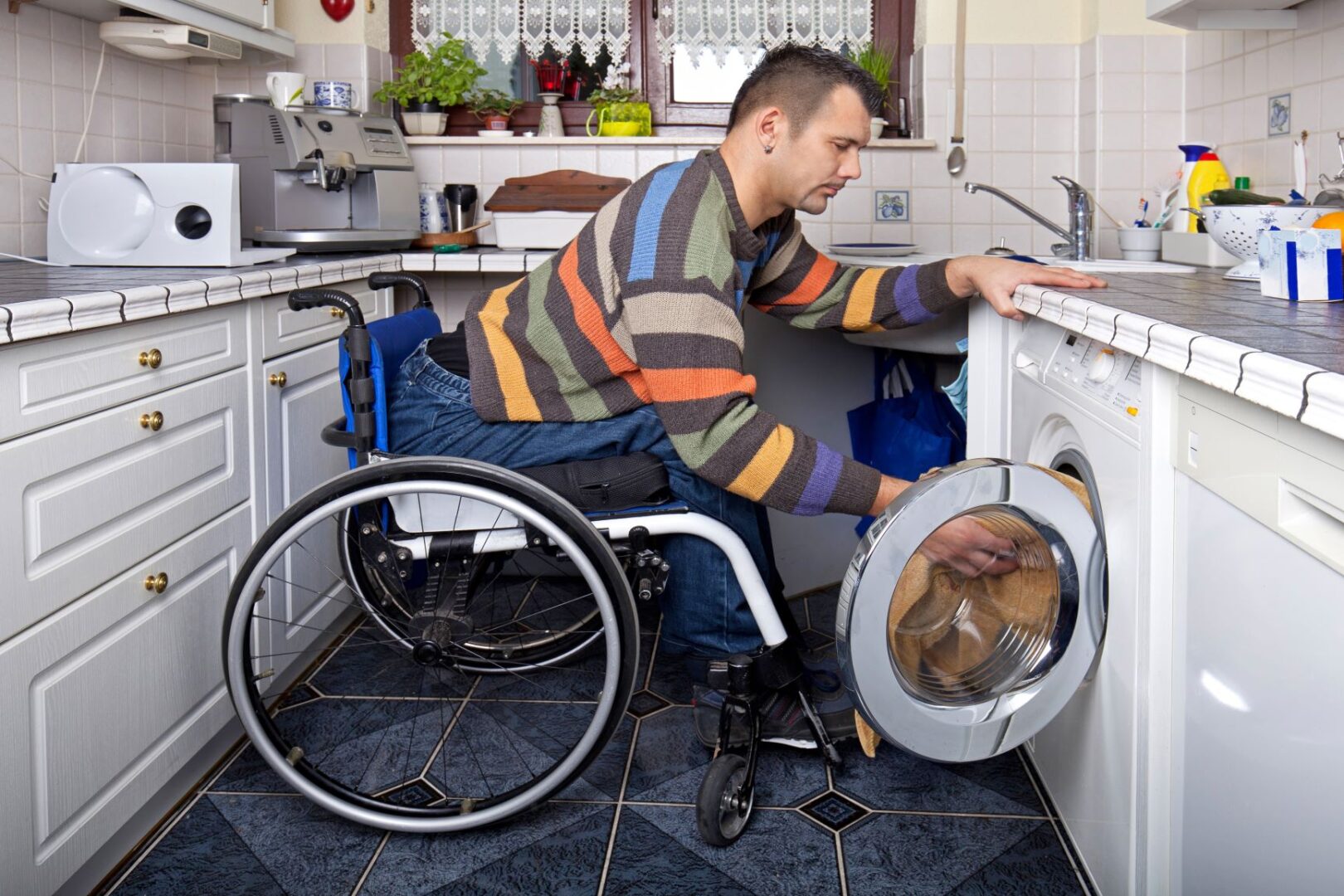 We provide independent living services throughout North County San Diego, including the following cities:
Escondido, San Marcos, Vista, Oceanside, Carlsbad, Encinitas, Solana Beach, Poway, and Del Mar.
For more information about our independent living services, please contact (760) 743-3714 Ext. 112.