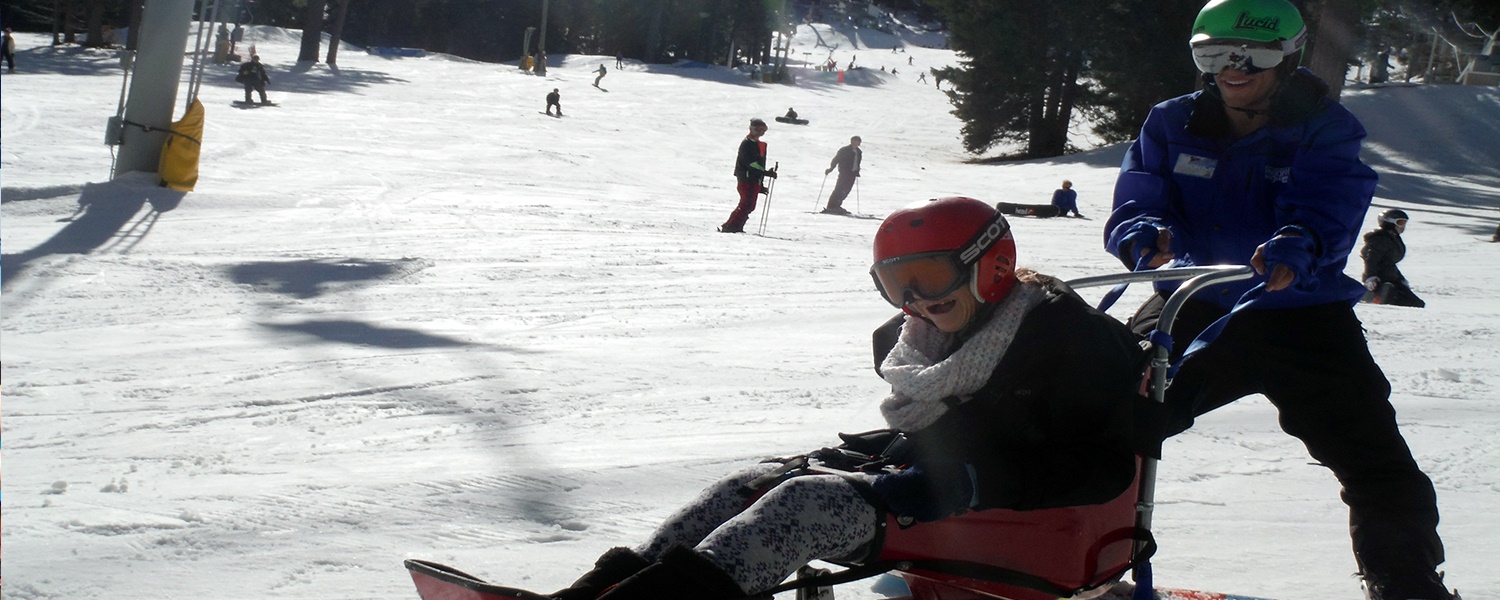 Because I Care
MOUNTAIN SHADOWS FOUNDATION
"I came to realize that I could contribute more by acting to benefit the whole of Mountain Shadows. I wanted to make the environment the best it could be for all resi­dents."

Carol H., Parent of MSCH Resident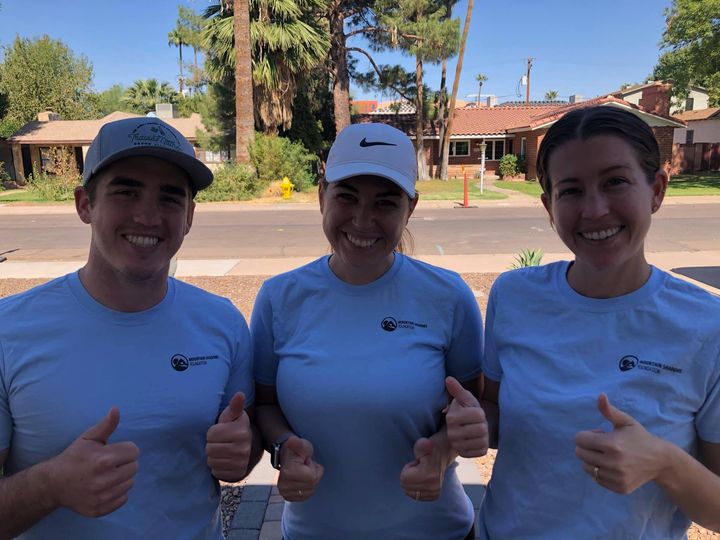 Join the 2021 Walk & Roll
Join your favorite house team and help raise money for Mountain Shadows!
Click on the Join Today button below to learn more about the Walk & Roll. From here scroll down to the Participants section, click on the Teams button and select the team you would like to represent. Once on the team page click on the Join Team button to create your own fundraiser, or simply make a donation by clicking Donate. 
For more information please contact Angela Addington, Director of Development, Mountain Shadows Foundation at aaddington@mtnshadows.org.


Your philanthropic support can have a real impact on the lives of people with intellectual disabilities. Make a difference today!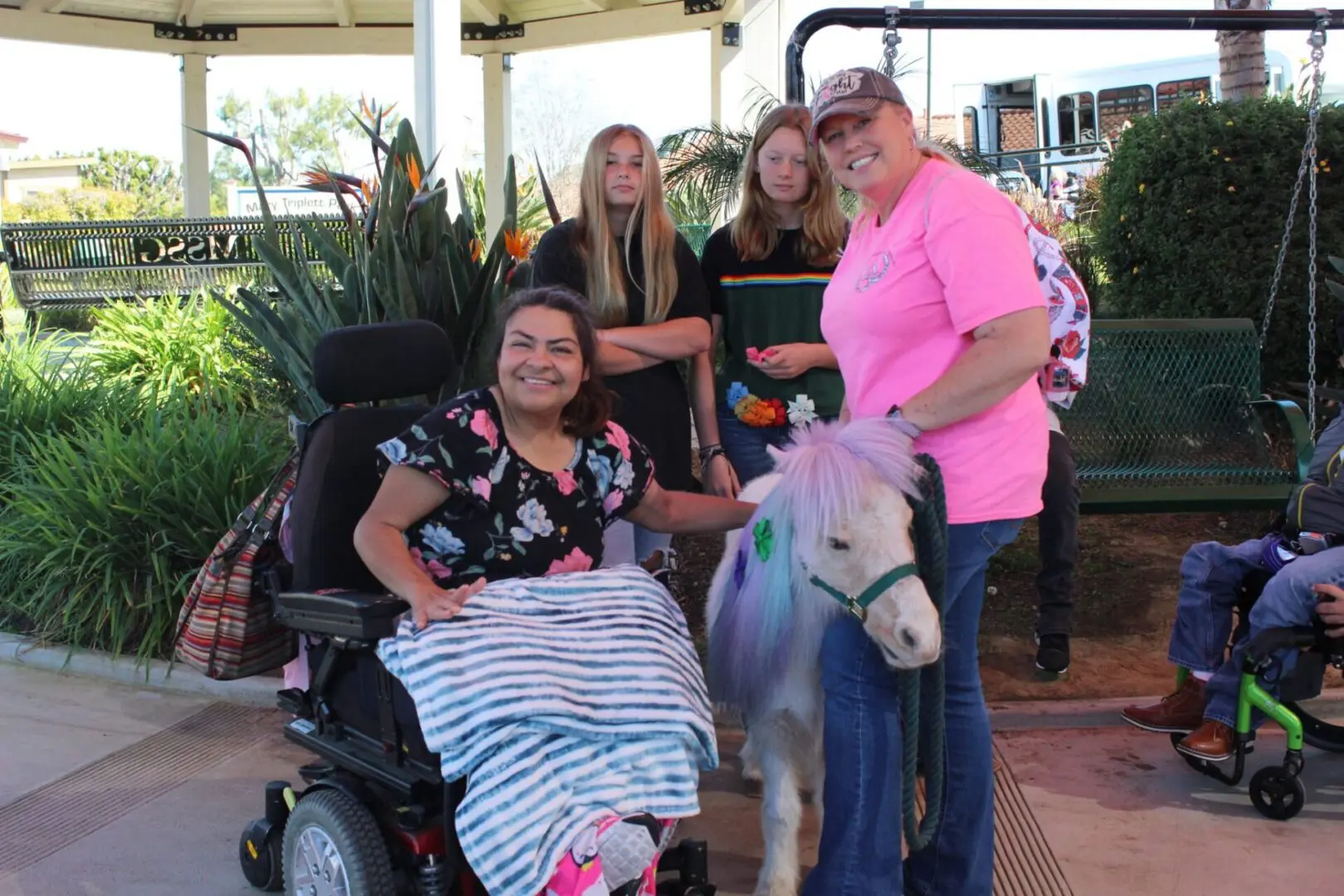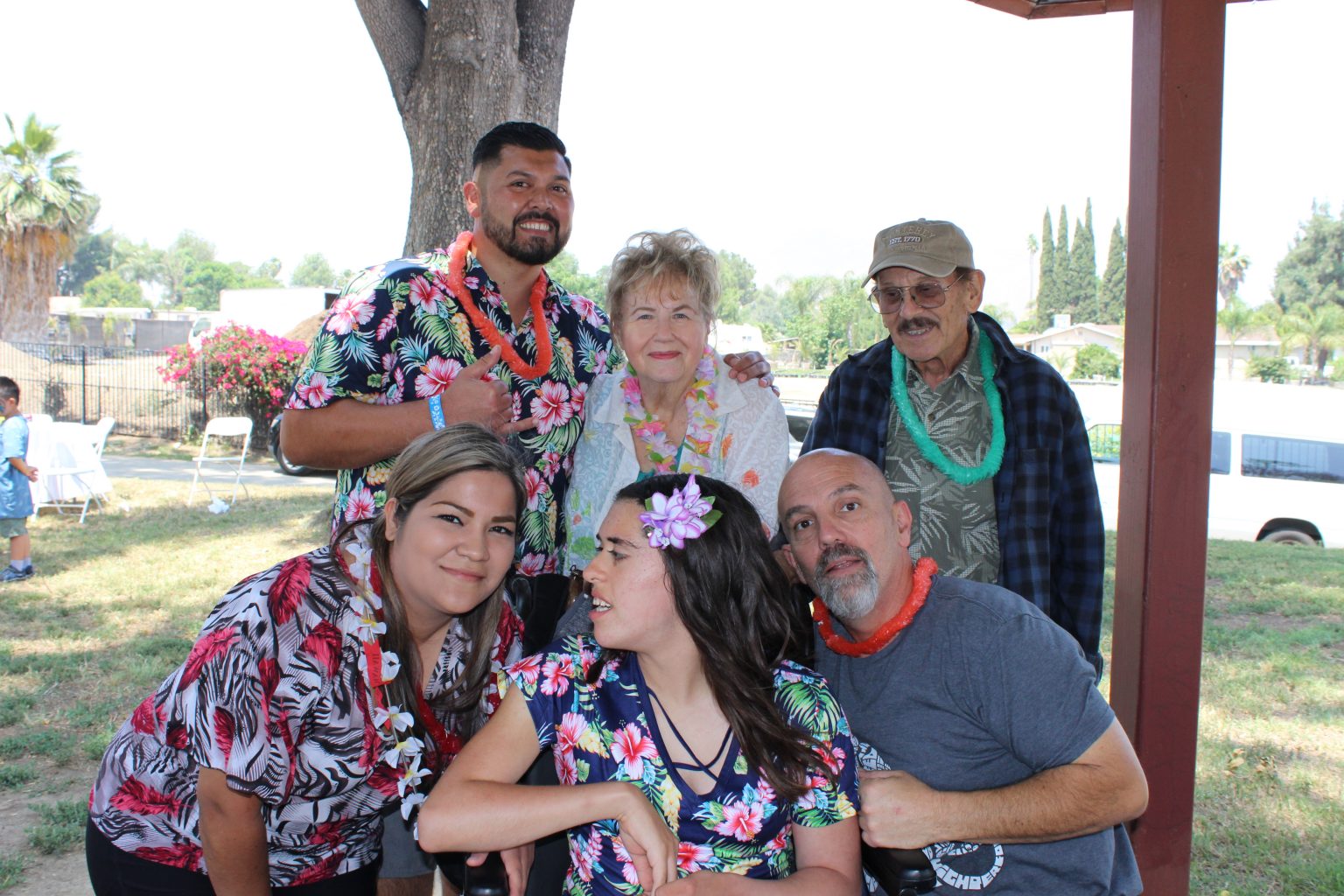 Mountain Shadows Legacy Society is a special group of individuals who are committed to ensuring Mountain Shadows will continue to provide uncompromised care to individuals with intellectual disabilities for generations to come.