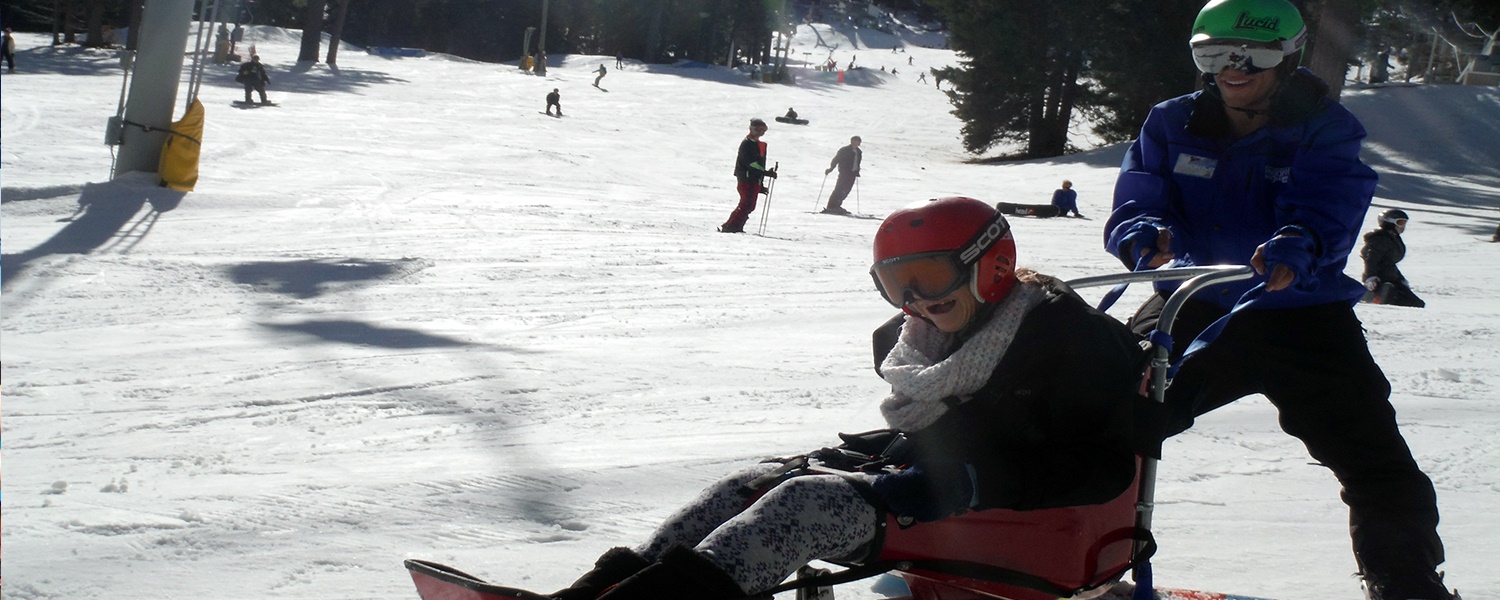 Because I Care
MOUNTAIN SHADOWS FOUNDATION
"I came to realize that I could contribute more by acting to benefit the whole of Mountain Shadows. I wanted to make the environment the best it could be for all resi­dents."

Carol H., Parent of MSCH Resident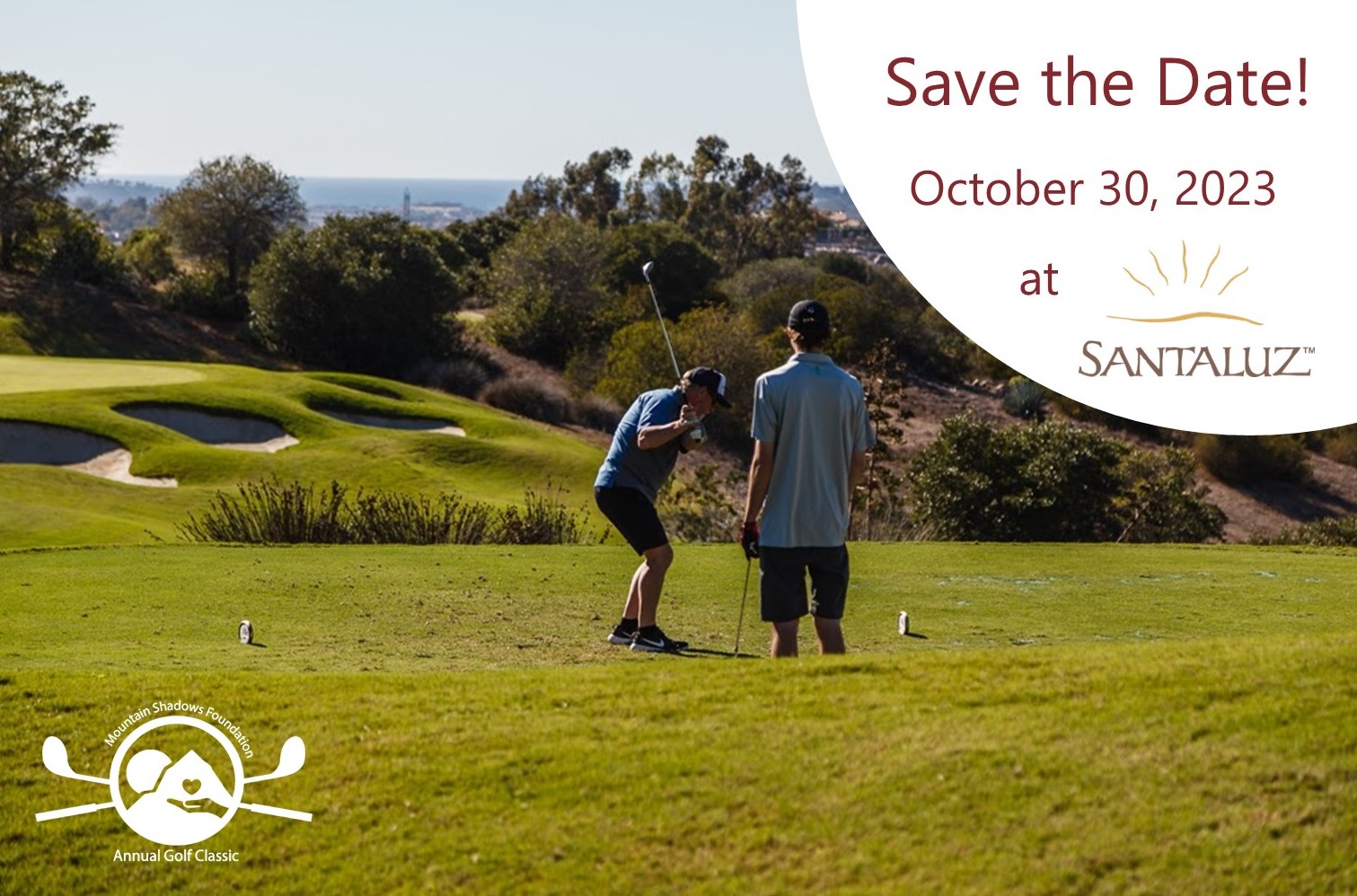 29th Annual Fall Classic
Registration is Now Open!
Mountain Shadows Foundation (MSF) will be hosting our 29th Annual Fall Classic Golf Tournament on Monday, October 30, 2023, at the exclusive Santaluz Club in San Diego.
The Fall Classic is our primary fundraiser of the year and supports Mountain Shadows Support Group and Mountain Shadows Ancillary Services which offer residential and a broad range of support services to individuals with intellectual disabilities and other developmental delays.
You can join in the fun by sponsoring, putting together a foursome, joining as a single player, or coming to the awards banquet.
For more information contact Mandelyn at mhuiras@mtnshadows.org or 760-888-4802


Your philanthropic support can have a real impact on the lives of people with intellectual disabilities. Make a difference today!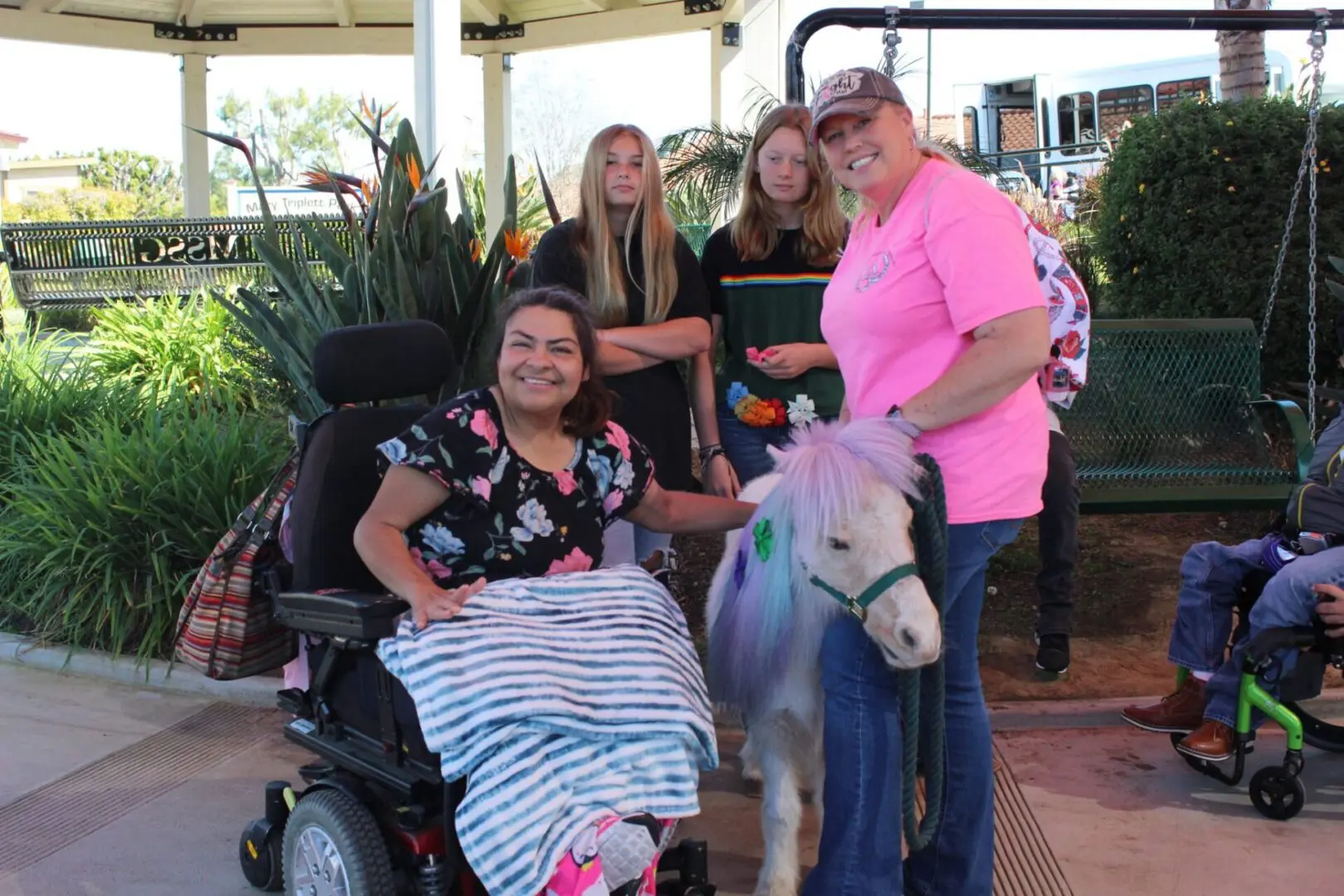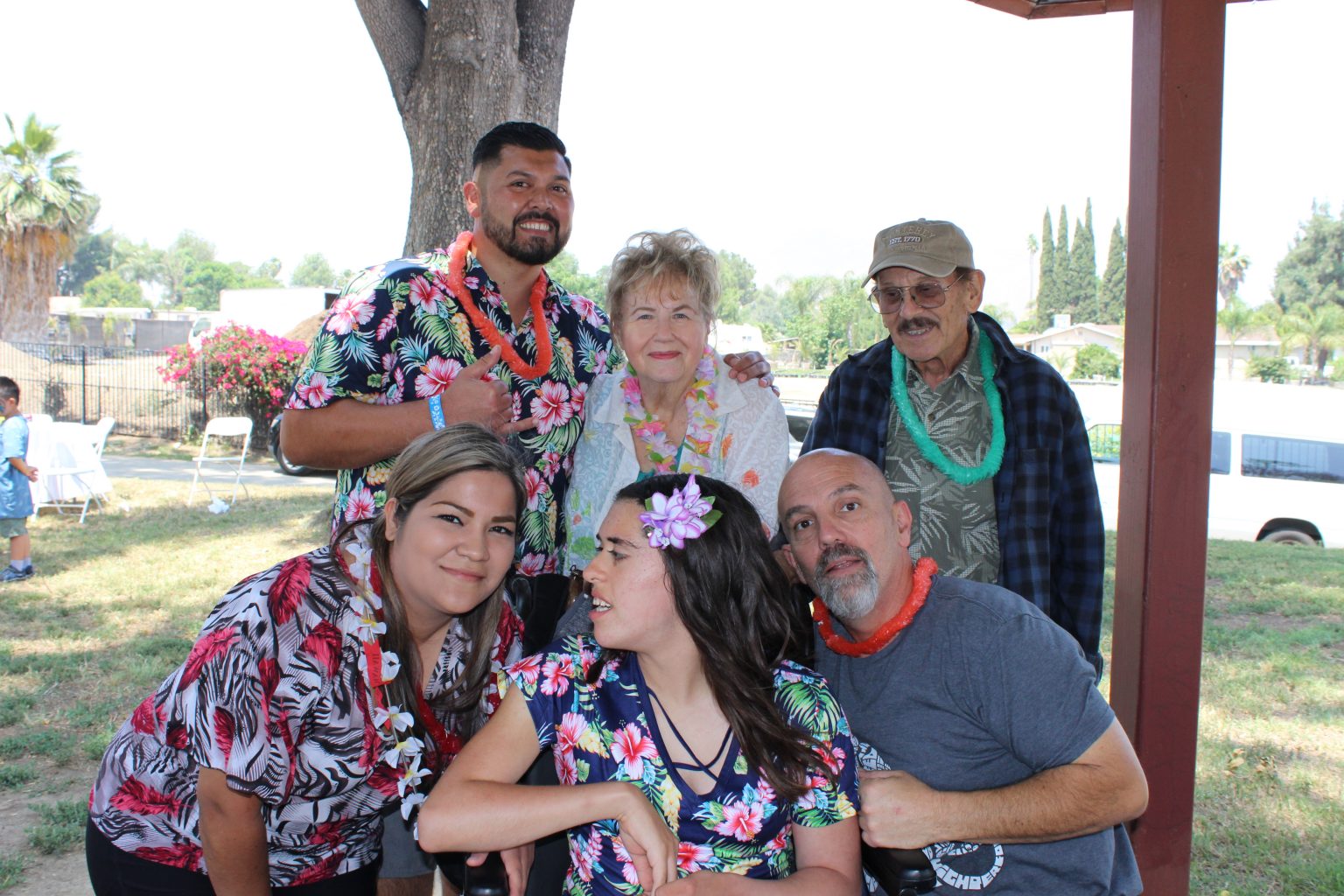 Mountain Shadows Legacy Society is a special group of individuals who are committed to ensuring Mountain Shadows will continue to provide uncompromised care to individuals with intellectual disabilities for generations to come.