Mountain Shadows Outreach Services
We provide a variety of programming options for our clients, including:
MSOS is committed to ensuring quality nursing services to our clients. We provide a full-time licensed nursing professional on staff to provide assistance with specialized nursing care needs.
1) Inhalation devices, including oxygen
2) Tube feedings, including hydration and care
3) Specialized diet orders
4) Seizure disorders
5) Indwelling catheter care
6) Colostomy/Ileostomy care
7) Insulin-dependent diabetes
8) Dermal ulcers (stages 1 and 2)
9) Staph or other serious communicable diseases
10) Prescribed medication regimes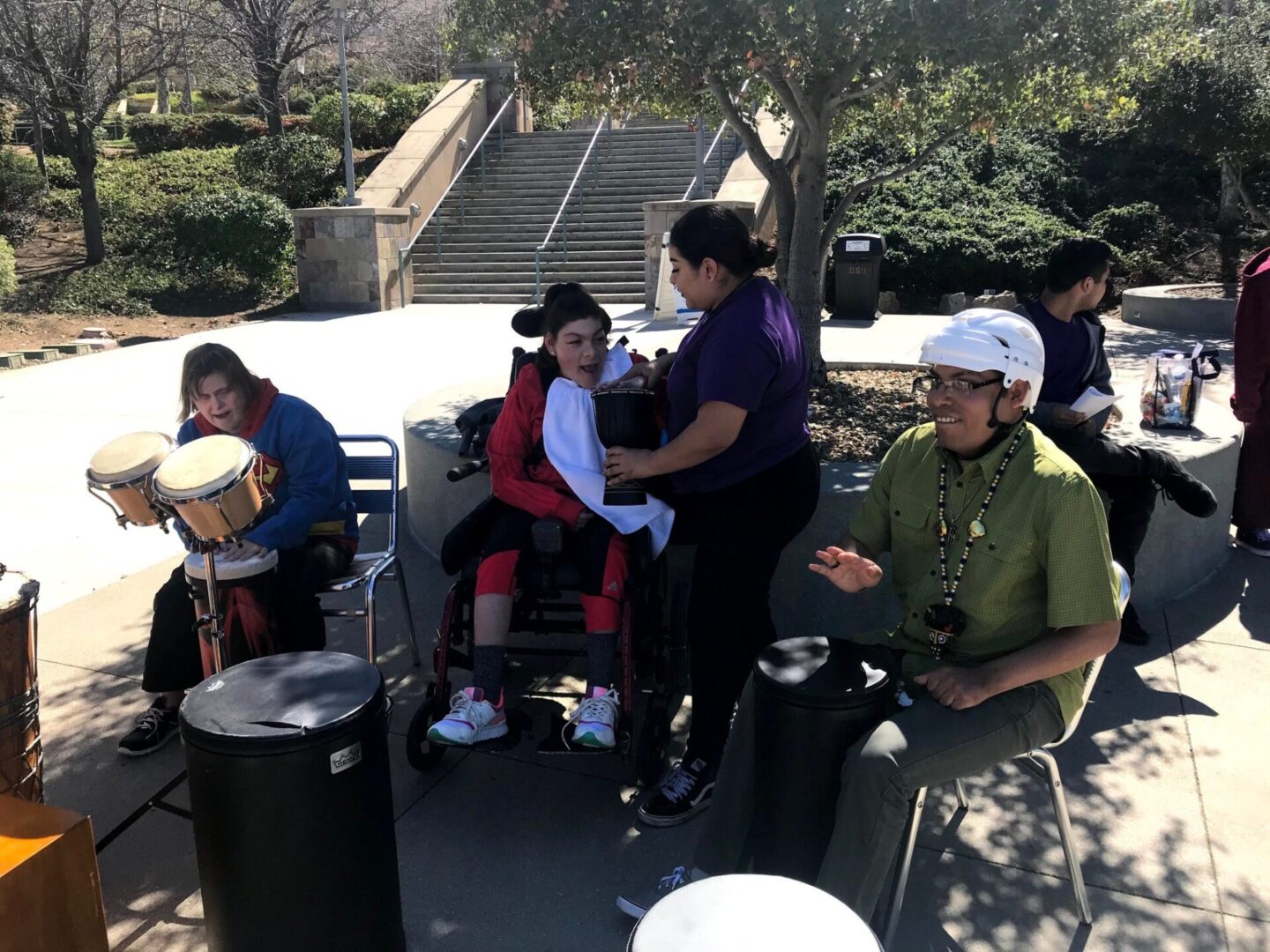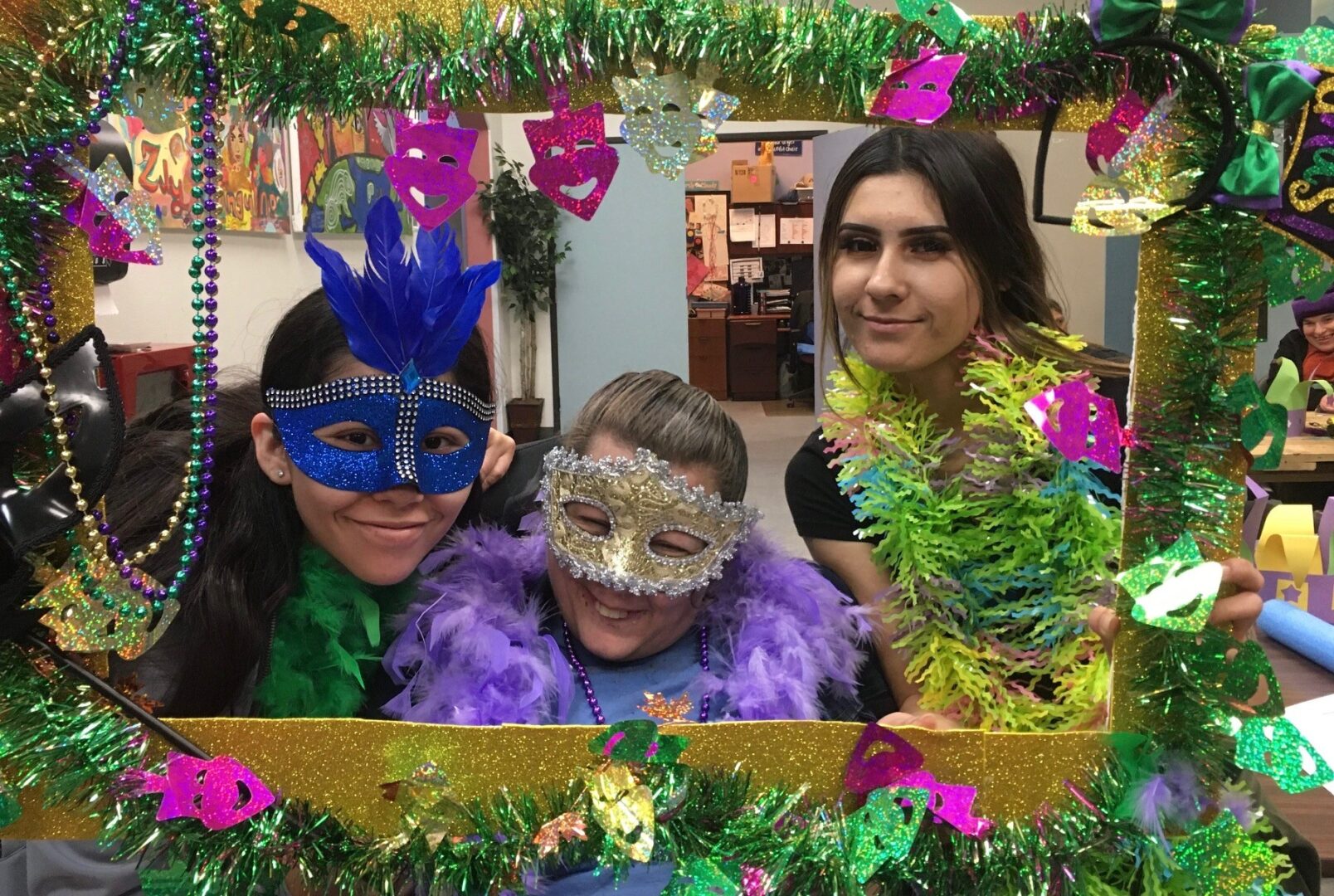 For those clients 55 years of age or older, we provide a senior component that specializes in the changing needs of the adult with developmental disabilities as they enter into their senior years. Activities include:
1) Community integration
2) Wellness activities
3) Musical, pet, and sensory
4) Therapy literacy and memory activities


If you are interested in learning more about Mountain Shadows Outreach Services adult day program, please stop by for a visit.
Tours offered daily
Monday–Friday 10 AM–3 PM (excluding holidays)
970 Los Vallecitos Blvd #140
San Marcos, CA 92069
Our promise is to strive to help each individual discover new life possibilities and to live life to the fullest. If you would like more information or like to schedule a tour of our center, please call us:
Phone: (760) 734-3724 ext. 110