Mountain Shadows Support Group

Bein' Followed by a Mountain Shadow
Read our latest blog post featuring Camp Able where Mountain Shadows residents get to participate in seaside day camp activities like sailing, swimming, and singing altered versions of classic songs.
Mountain Shadows
Community Homes
Mountain Shadows Support Group (MSSG)/Mountain Shadows Community Homes (MSCH) provides care, support, and residential services to 171 individuals with intellectual disabilities in San Diego and Riverside Counties.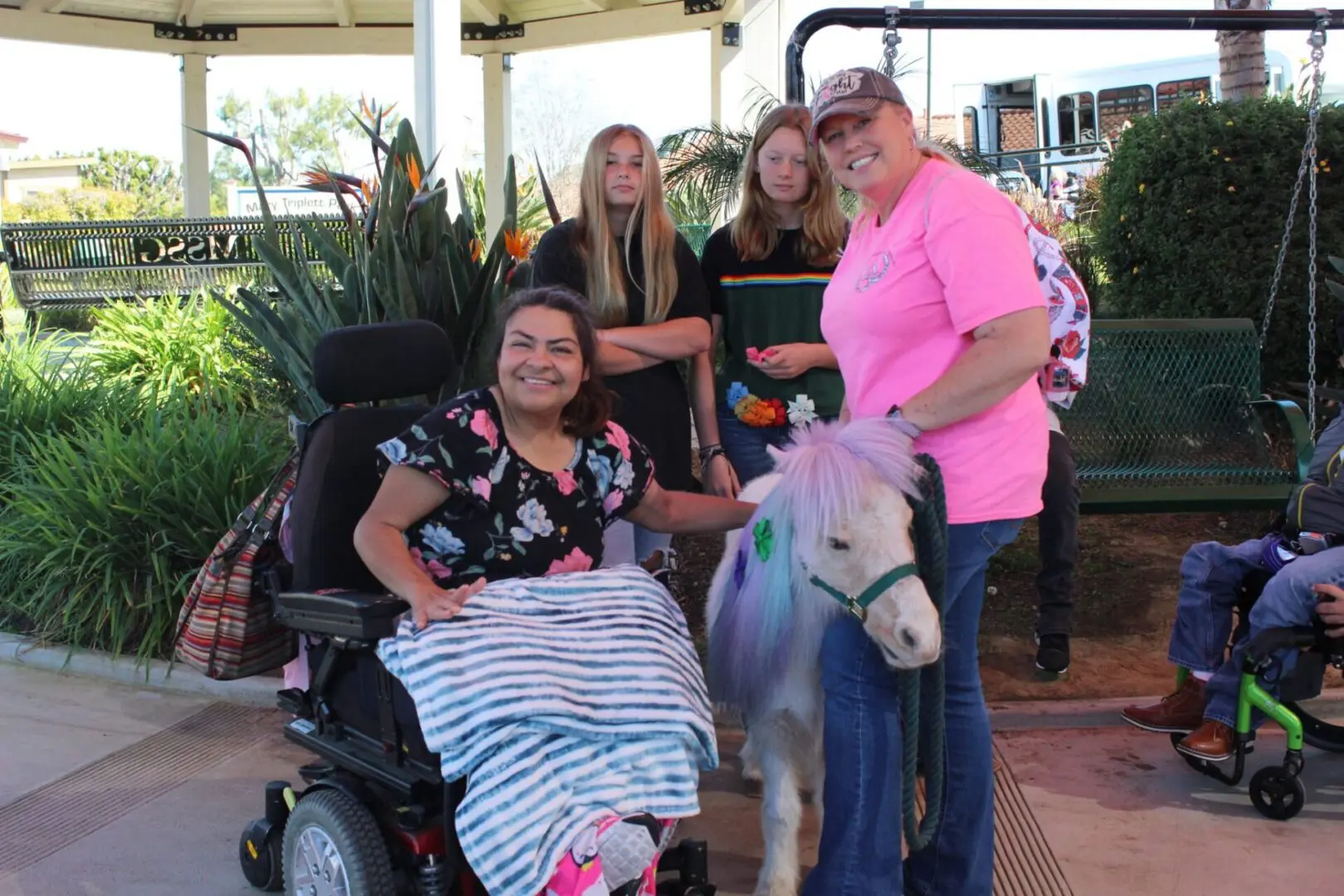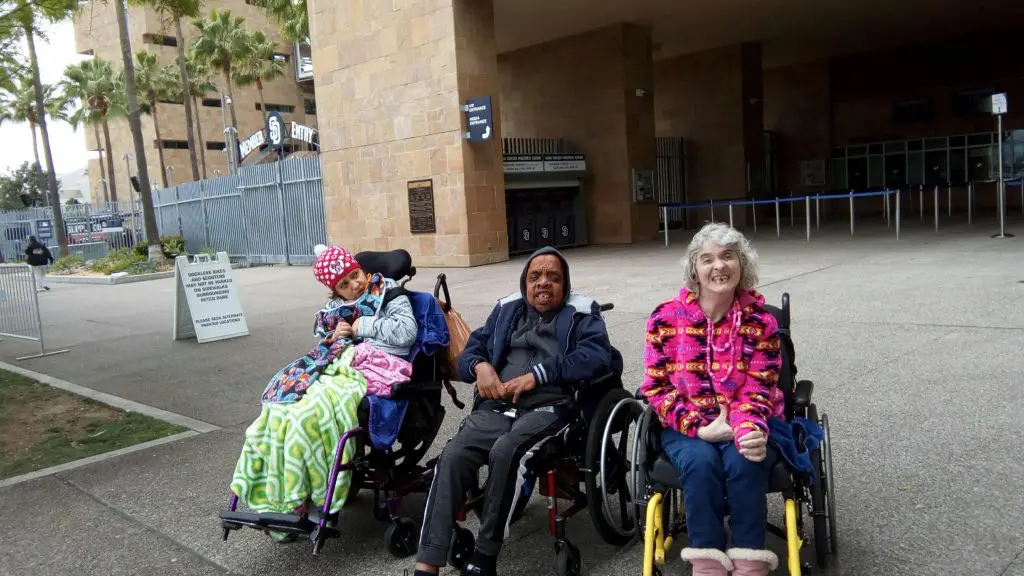 Mountain Shadows
Ancillary Services
Mountain Shadows Ancillary Services (MSAS) provides services through our adult day program and in the community to over 180 individuals, including community integration, mobility training, independent living skills, volunteer opportunities, respite care, and transportation.